---
Our Company is specialised in integrating material systems, such as Roller Conveyors, Belt Conveyors, Table Top Chain Conveyors, Overhead Conveyors, for various industries.
我們公司專門為不同行業整合物料處理系統,例如滾筒輸送機、皮帶輸送機和吊空運輸機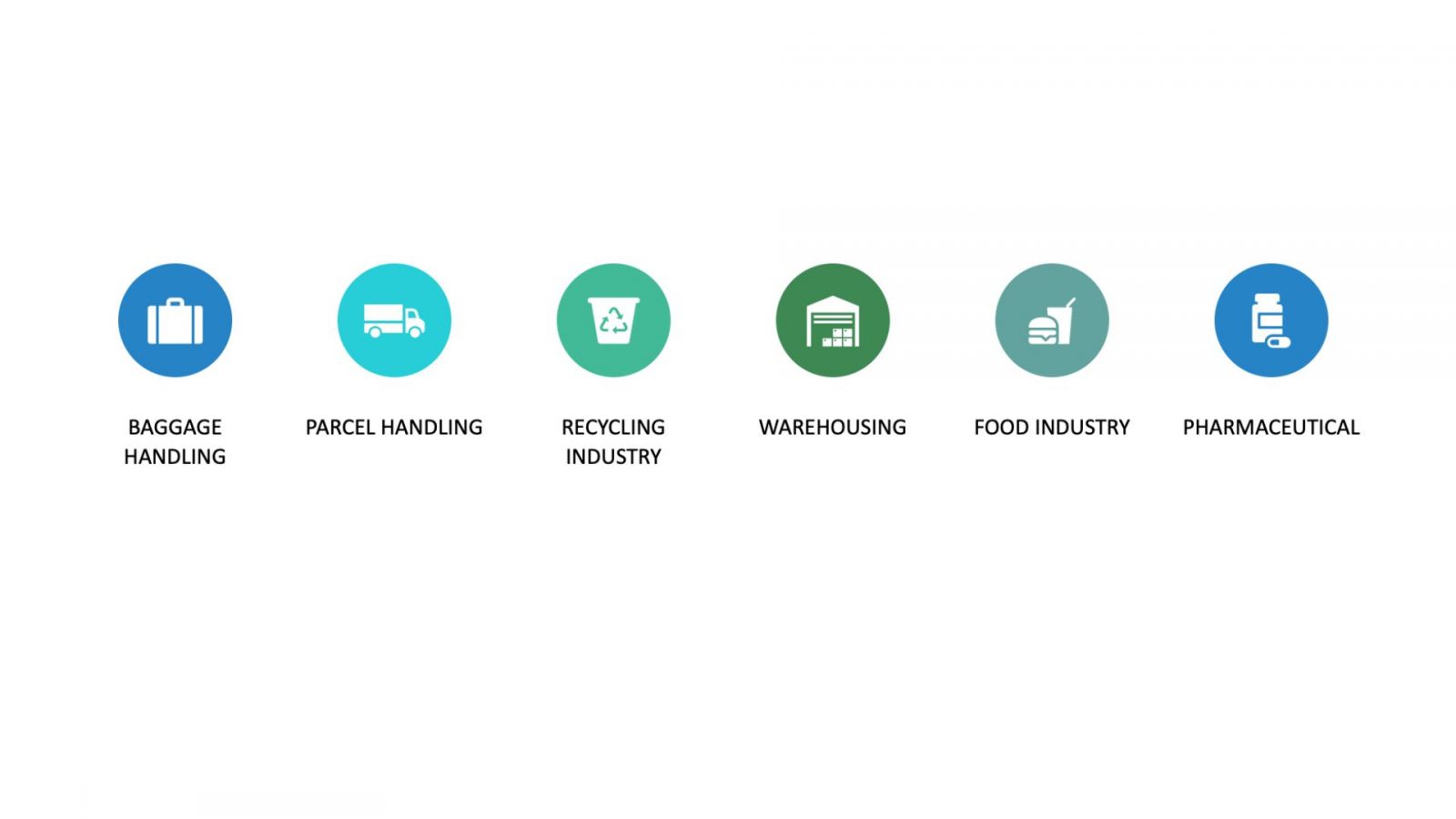 Our Vision
PERT is firmly committed to improving the standard of living of the society as a whole.
Our vision is to be the leading provided of complete material handling systemes, offering one-stop shop for our customers. Our engineering team will utlisize the latest technology from design stage to the final step of manufacturing process to work out the ultimate solution for our customer.
We are committed to providing only the highest quality, reliable, and user-friendly equipment, whether it is an automated or manual system. Our solutions will be energy-efficient, affordable, and have low maintenance costs. We prioritize environmentally-friendly, pollution-free. and sustainbale principles in our system designs.
我們的願景是成為材料處理系統整合的領先供應商,為客戶停工一站式服務。從設計到製造,我們的工程團隊將利用最新技術,為每位客戶提供最終解決方案。
環保、無污染和可持續原則是我們在系統設計中優先考量。無論是自動化或手動系統,我們都致力於提供僅有最高品質、可靠且使用友好的設備。我們的解決方案是節能,實惠且維護成本低的。
Mission Statement
Our objective is to increase the efficiency and profitablity of industries by offering optimal material handling soloutions. By doing so, we ensure that our customers benefit from streamlined processes and reduced production costs. Our products and services are designed to provide the most cost-effective and labour-efficient material handling solutions for all trades and industries.
In addition, we are committed to safeguarding the environment by preventing pollution and reducing waste production. Our approach involves encouraging customers integrate them into new projects.
保德工程致力於提高整個社會的生活水平。我們的目標是通過提供最佳的物料處理解決方案來提高行業的效率和盈利能力。為此,我們確保我們的客戶受益於流程優化和生產成本降低。我們的產品和服務旨在為所有行業提供最具成本效益和勞動效率的物料處理解決方案。
此外,我們致力於保護環境,防止污染和減少廢物產生。我們的方法包括鼓勵客戶重複使用和回收他們現有的設備,並將其整合到新項目中。
Our History
Founded in 1972, PERT Engineering Ltd. began as a manufacturer of material handling equipment such as roller conveyors, belt conveyors and overhead conveyors.
保德工程有限公司成立於1972年,最初是一家物料搬運設備製造商,如滾筒輸送機,皮帶輸送機和懸掛輸送機。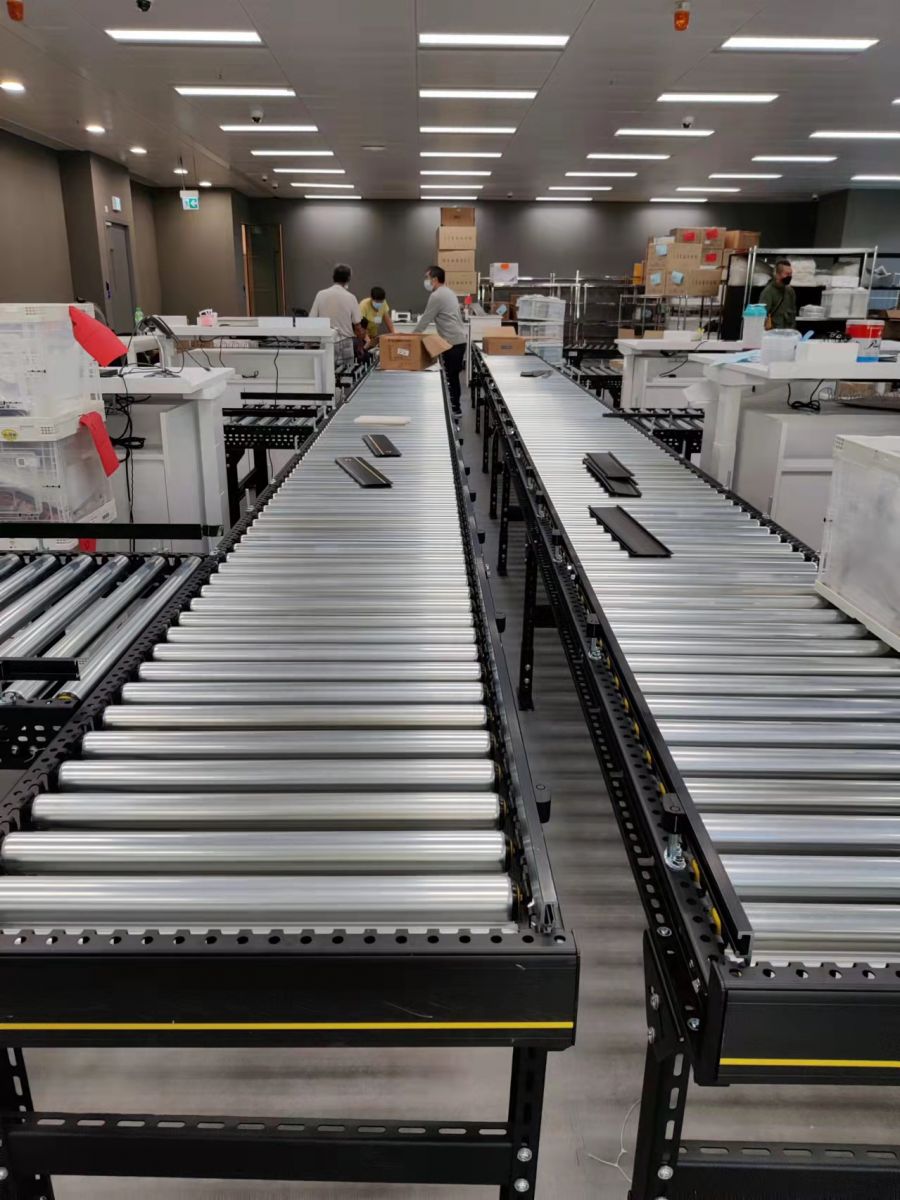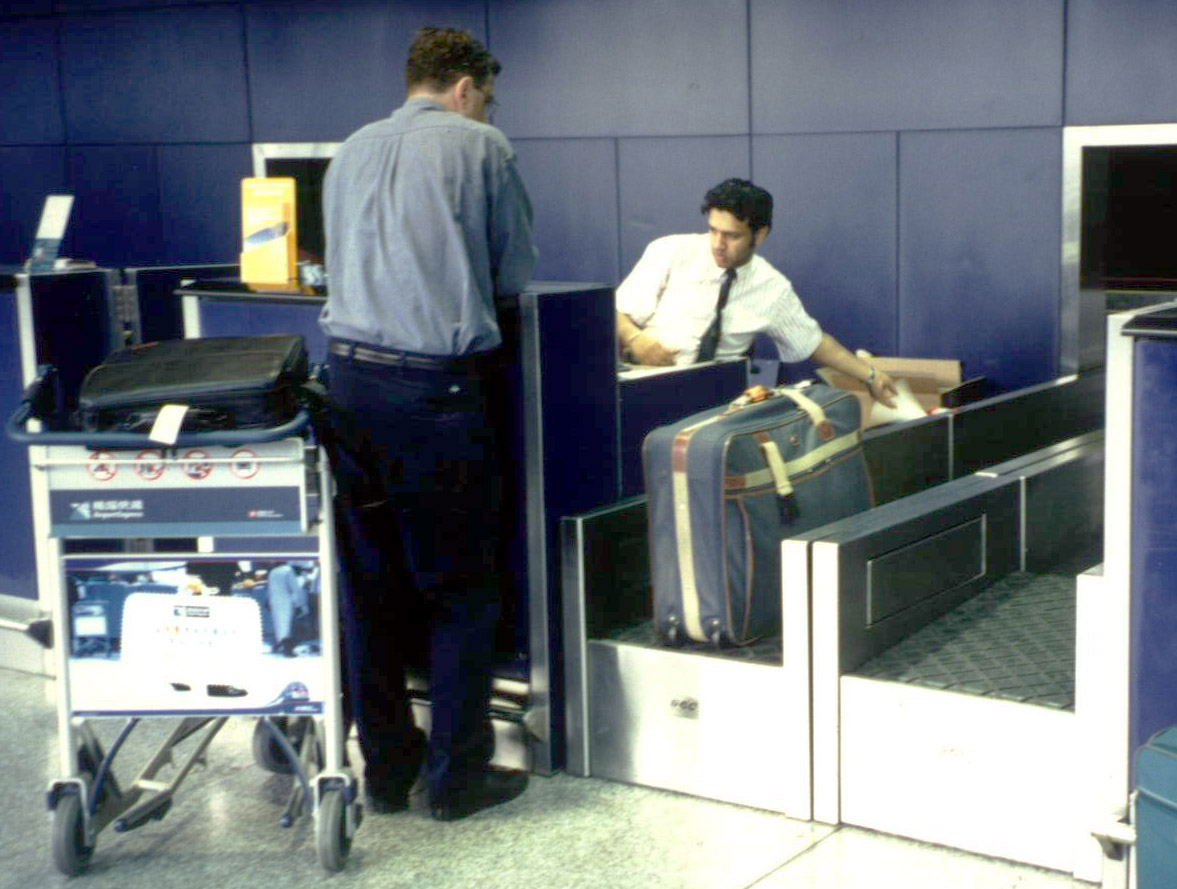 Since mid 1970's, PERT has expanded its footprints to a wider range of industries including baggage handling system for airports, parcel handling system for post offices and couriers, food grade conveyors for food industries and pharmaceutical industries
自1970年代中期開始,保德有限公司已將其足跡擴展到更廣泛的行業,包括機場的行李處理系統、郵局和快遞公司的包裹處理系統、食品工業和製藥行業的食品級輸送機。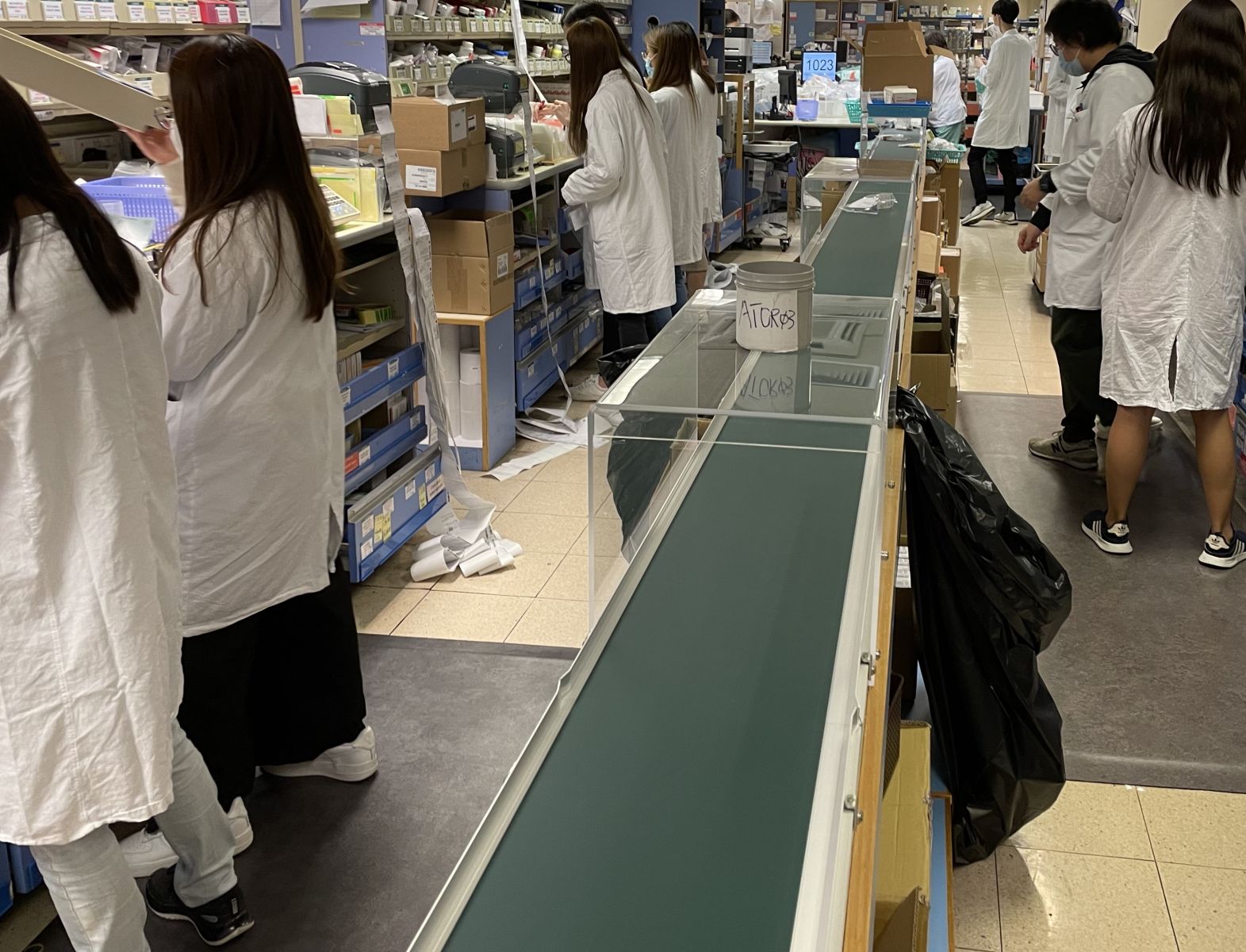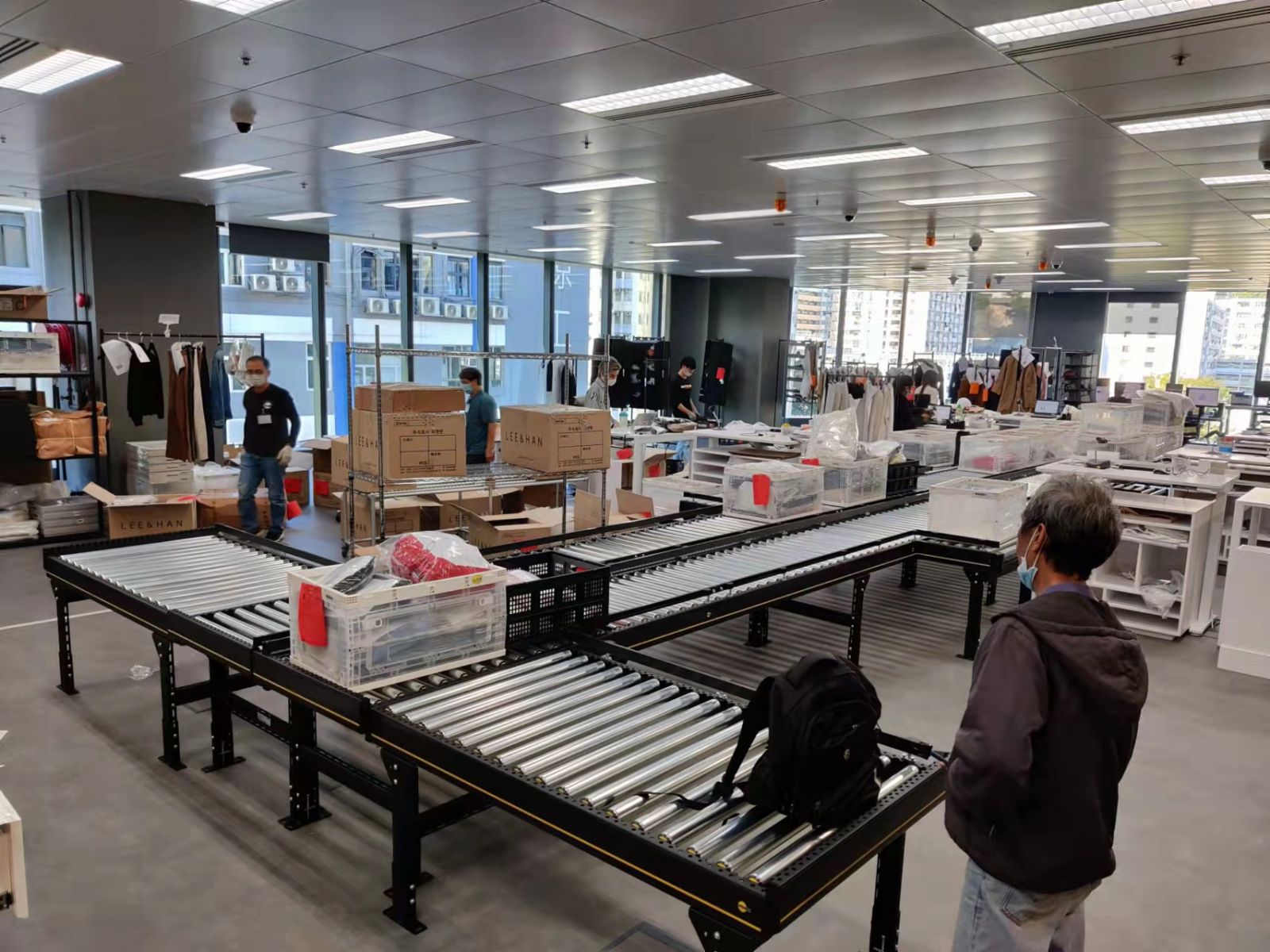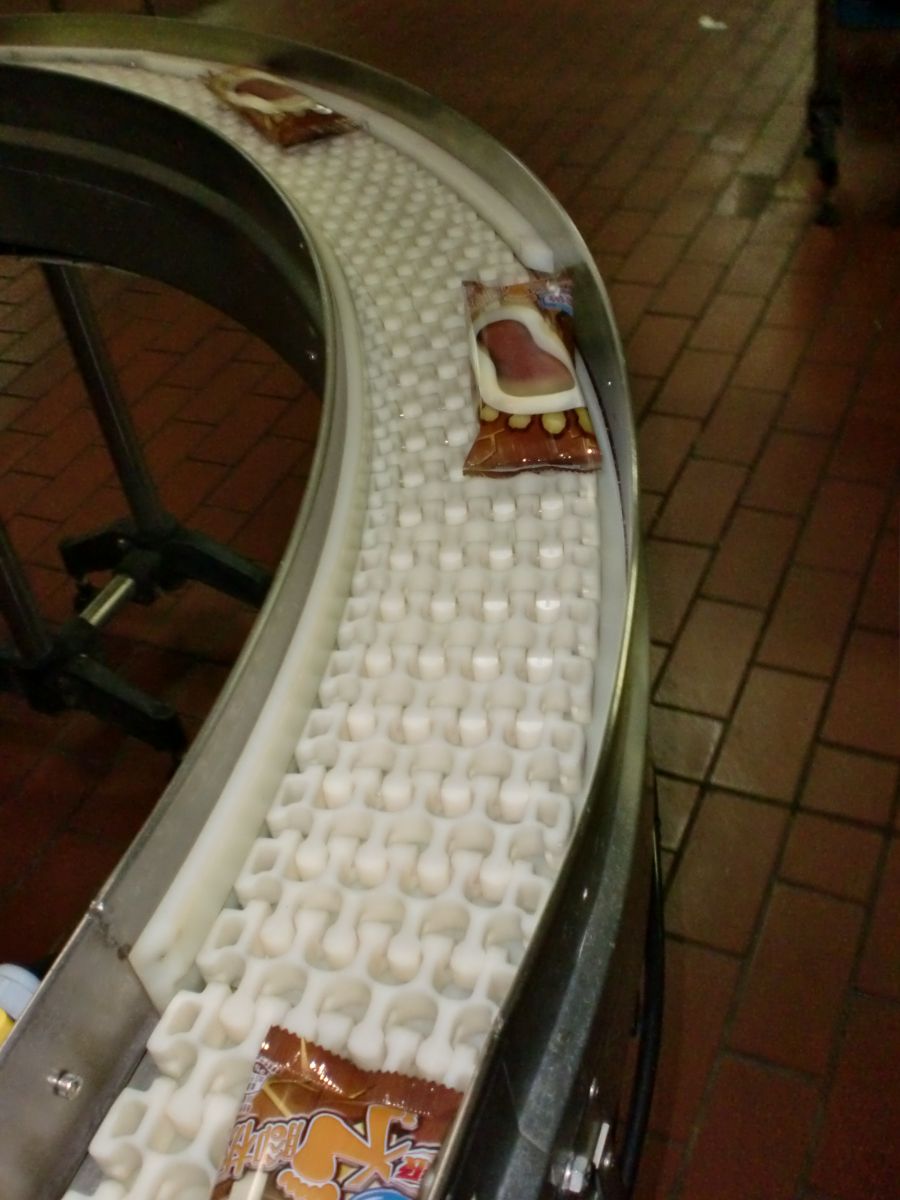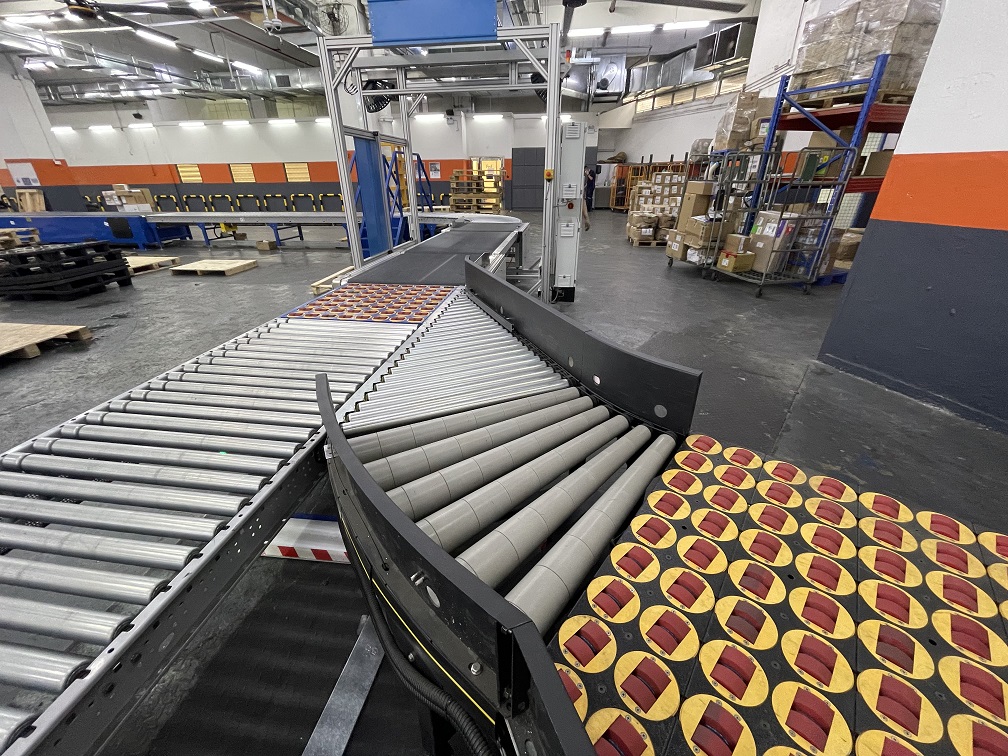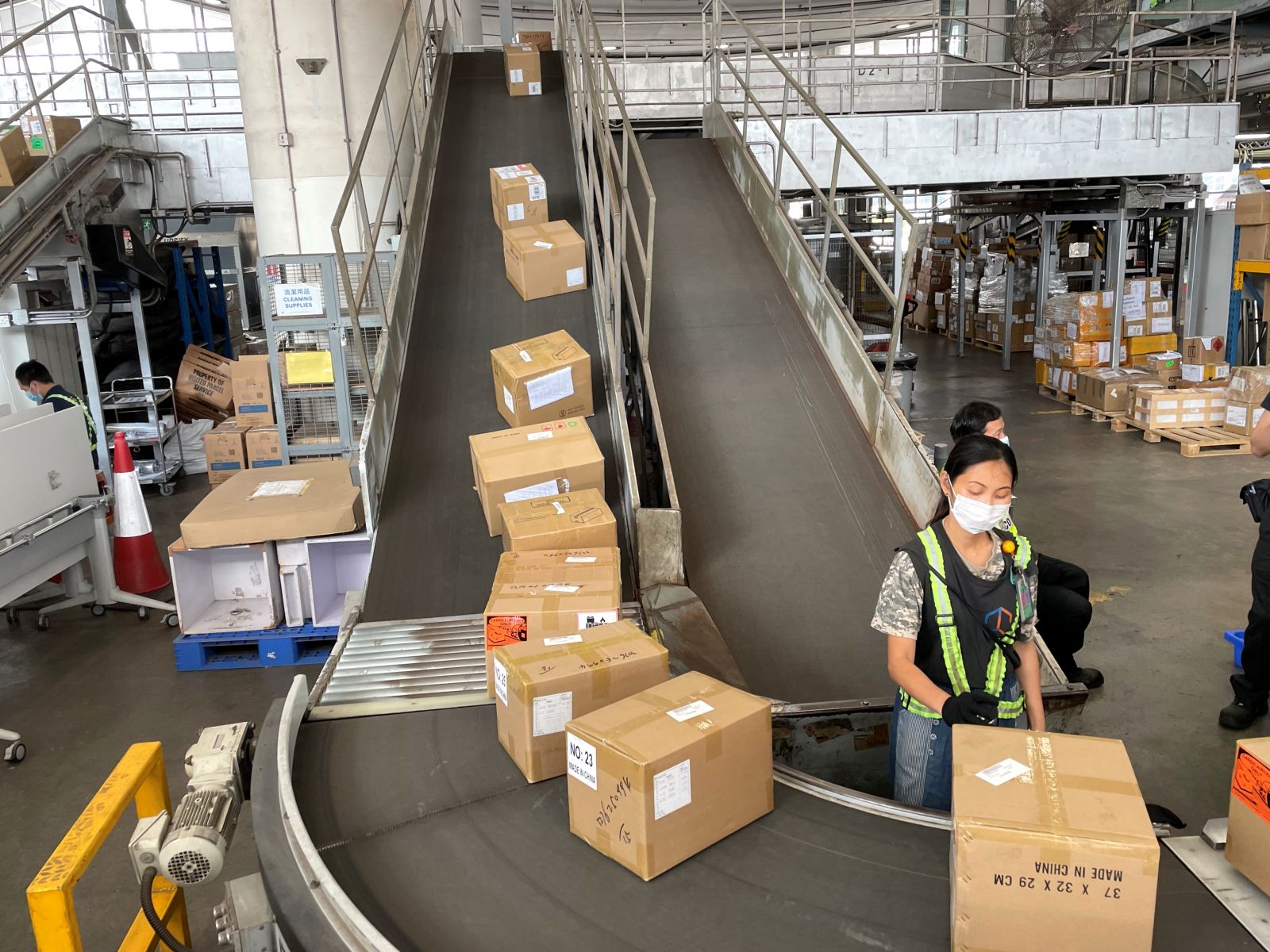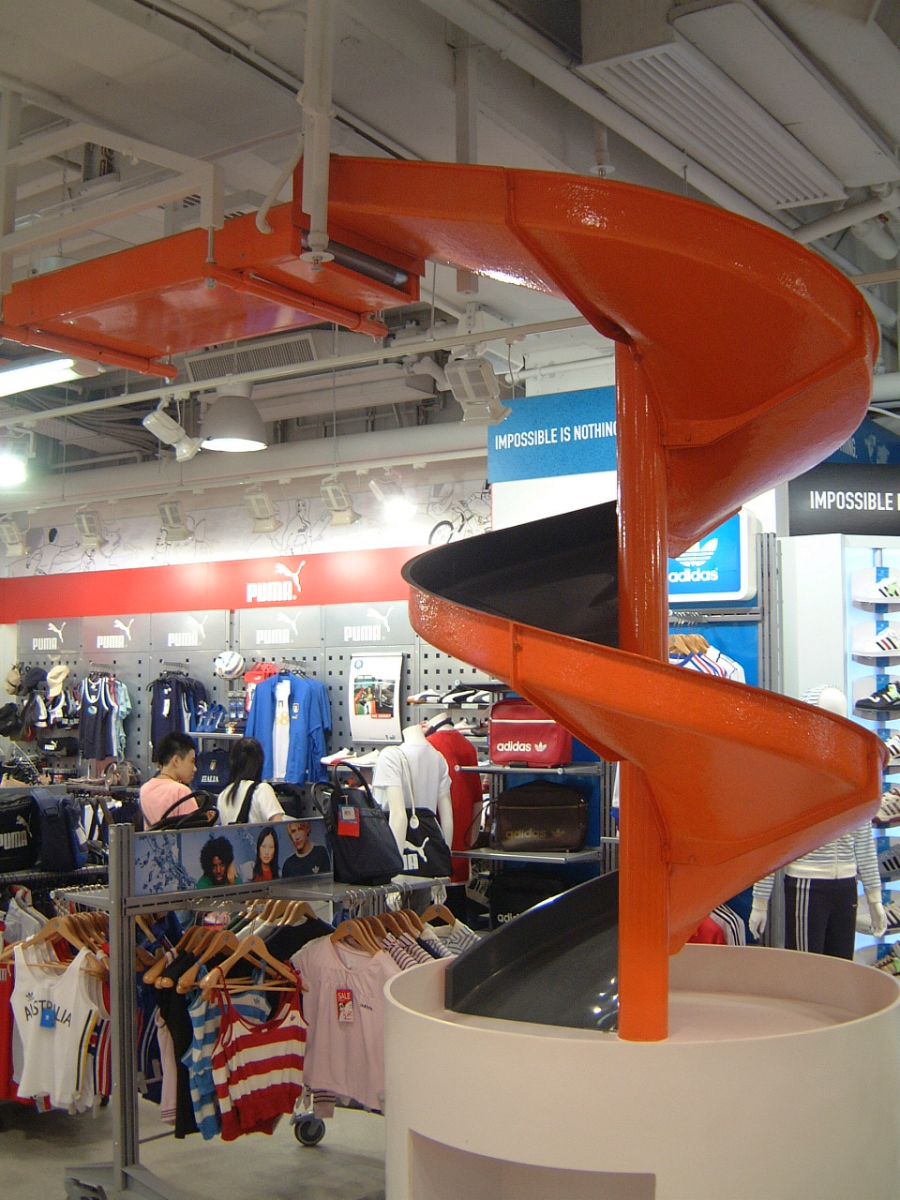 Our head office is in Hong Kong and have offices in Shenzhen and Bangkok.
我們的總部位於香港,並在深圳和曼谷設有辦事處。
Our business partners 代理品牌
---